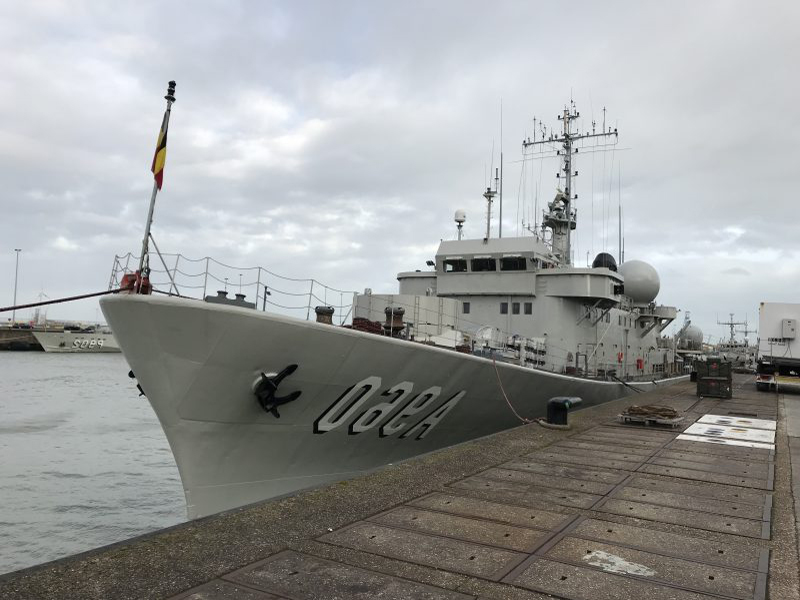 COOPERATION MISSION FOR THE GODETIA
Launched on April 9,2018, the Maritime Capacity Building 2018 mission (MCB18) is taking place in the Atlantic and mainly in Cape Verde's territorial waters for bilateral collaboration.
Read More
SOLIDARITY MISSION FOR THE GODETIA
The Godetia continues its Maritime Capacity Building mission 2018 (MCB18) in the Atlantic and more precisely in West Africa. After Cape Verde, the command and supportship of the Belgian fleet, the Godetia, made its way to Gambia in order to perform a solidarity mission.
Read More